Posted on : 17-Mar-2009 | By : admin | In :
Show all
Photo Frame is a nicely designed wordpress theme. It allows to replace the picture in the middle frame and change the font in the header title.
Besides, Photo Frame is packed with the standard features:
2 columns;
fixed width;
widget support;
left sidebar.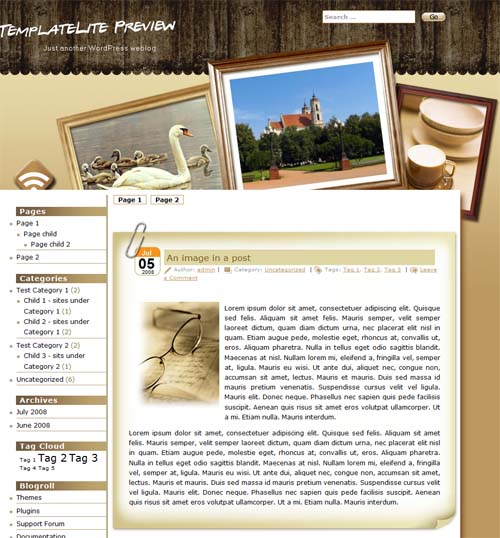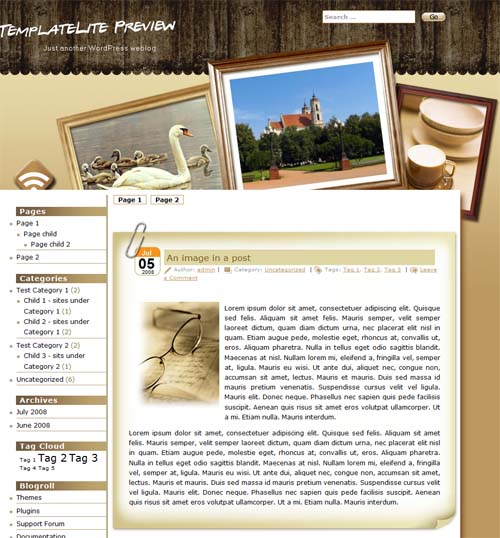 Need help? Contact us